Services​​​​​​​

Equine Ambulatory Services
Equine Dental Care
Equine Endoscopy
Equine Lameness Evaluation

Payment​​​​​​​

All major credit cards
Care Credit
Checks
Cash


span widget
​​​​​​​
Online Forms​​​​​​​

Request an Appointment or access your Pet's Medical History through our online Pet Portal
EMERGENCY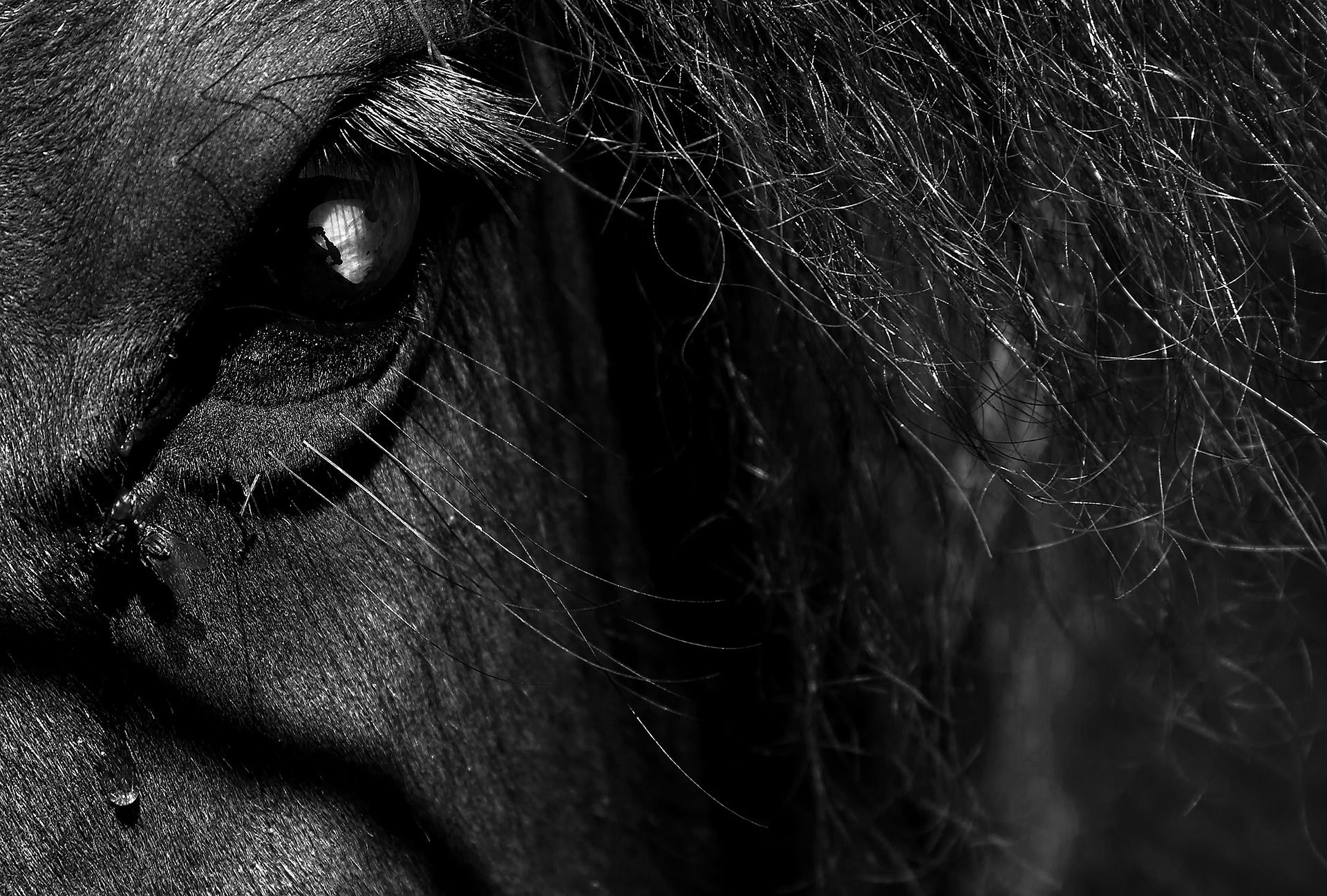 24/7 Emergency On Call!
Call us at
(209) 524-9191
Emergency Services
GET TO KNOW
WHO
WE ARE
Sweet River Equine Clinic Inc., located near Modesto, CA, is a full service equine veterinary practice with ambulatory and in-house services, includin
g 24-hr emergency service
. Providing service to Modesto, Turlock, Oakdale and surrounding areas, it is our commitment to provide the highest quality veterinary care possible in this ever-changing and challenging field.
At Sweet River Equine Clinic Inc., we are committed to providing genuine care, comfort and high quality veterinary medicine for our patients and clients. We are committed to nurturing the human animal bond and helping horses live healthier, longer lives. We pledge to provide the best client service at all times. We promise to treat you and your horses with integrity, respect and dignity.
EXPLORE
WHAT
WE DO
We offer routine preventative care; early detection and treatment of diseases; lameness diagnostics and treatment; reproduction services; select surgical procedures; client education; pre-purchase exams; 24/7 emergency ambulatory services; plus much more.
​​​​​​​
Equine Ambulatory Services
Equine Endoscopy
Equine Nutritional Counseling
X-Rays
Equine Senior Care
Ultrasonography
Equine Wellness Exams
Implanting a Microchip in Horses
widget
Equine Dental Care
Equine Lameness Evaluation
Equine Parasite Prevention and Control
Equine Reproduction Services
Equine Surgery Equine
Equine Vaccinations
Fully Stocked Pharmacy for Horse
Wellness Exam
​​​​​​​